After much anticipation, we officially opened our very first pet store for dogs on May 20th, receiving rave reviews from Cirencester locals.
The new store offers the very best products for your dog!
At the front of the store is Doodles Deli - the popular packaging-free natural treats section, from hair rabbit ears which can be a natural de-wormer to long-lasting chews, which are great for dental health.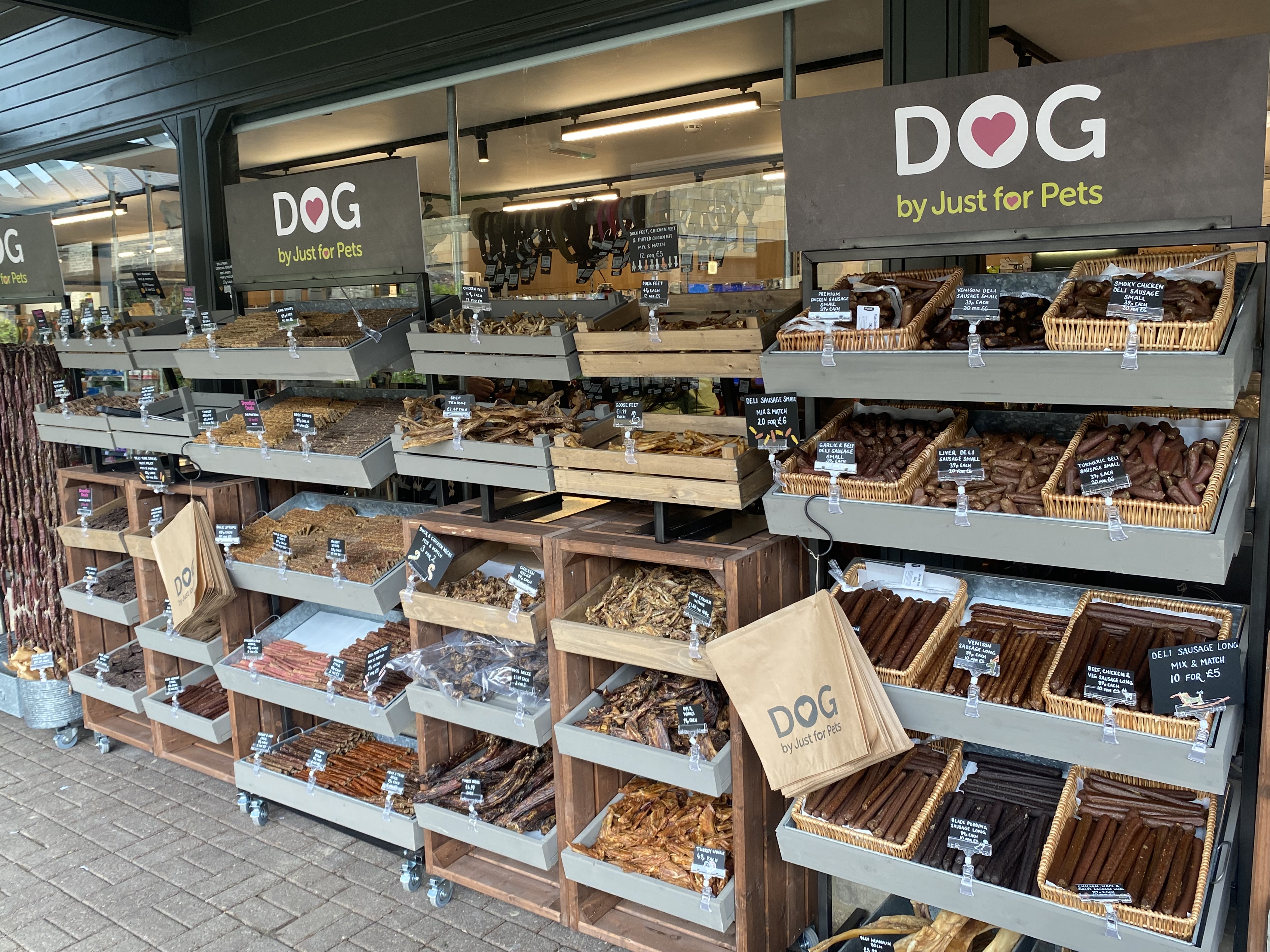 Besides all these treats are high meat foods including frozen raw, freeze dried raw, high meat kibble and wet foods with brands such as Cotswold Raw, Orijen, Acana and Cooper & Co.
Brand Manager Tom Maltby said "We have some incredible products in store from local brands to household names like Barbour and Le Chameau, but we recognise pet health and wellbeing is also about what you don't sell. So you won't find rawhide, pet corrector sprays and more in store. We've got plenty of healthier alternatives for customers."
The centre of the store is full of dog fashion, accessories and toys, from specialist items for gun dogs to Chuckit! Ultra Balls which are known to be both fun and long-lasting for many tough chewers. There's also a variety of harnesses from Barbour for country wear to Twiggy Tags for adventure walks to CocoPup for Instagrammable photos.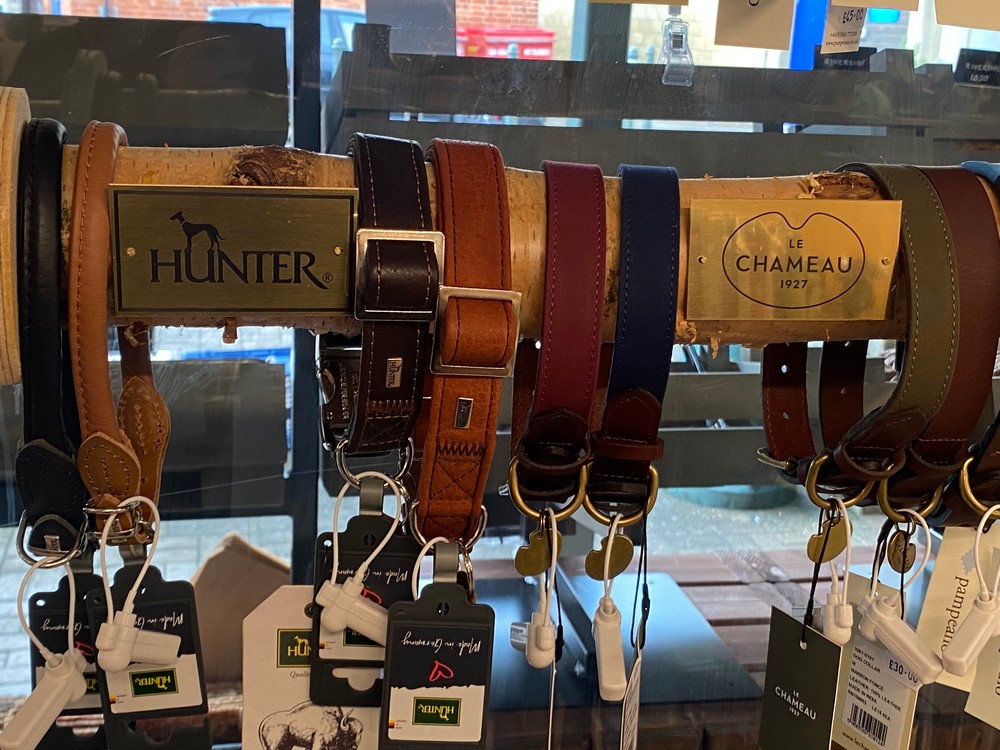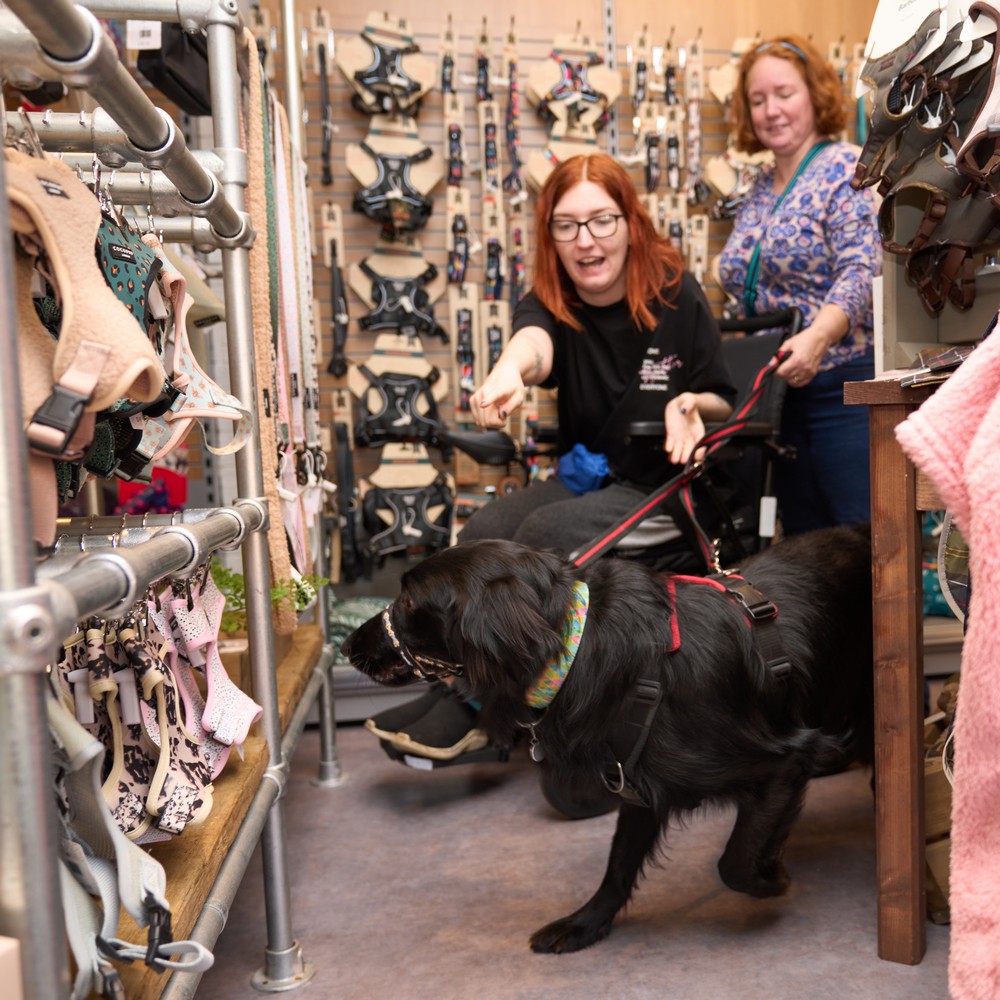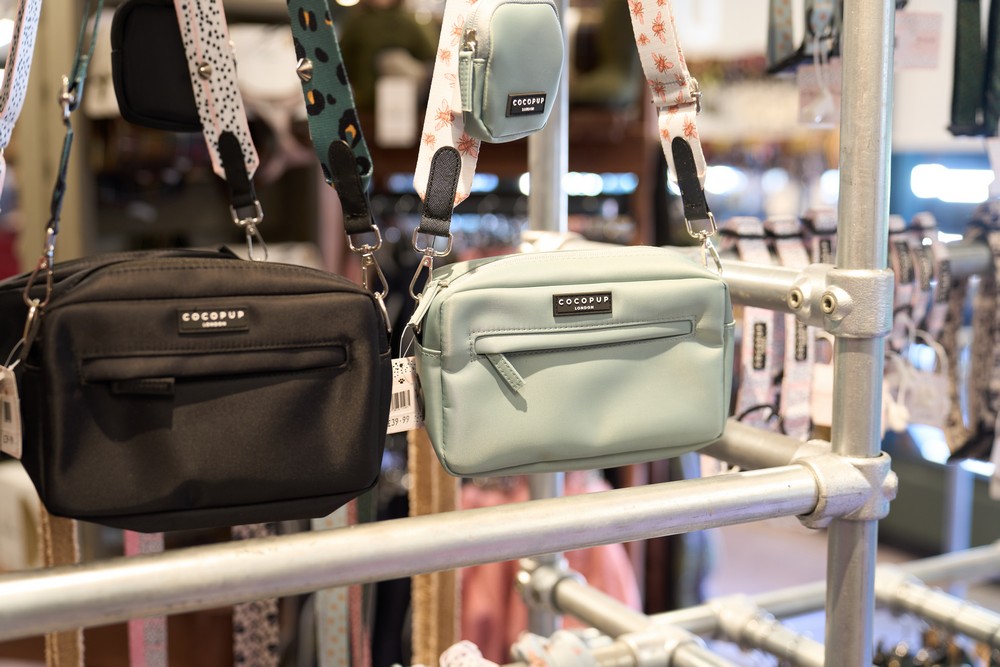 Cirencester resident, Just for Pets Managing Director, Paul Lewis, said "All our teams are trained in force-free harness fitting and we love to see customers with their pets in stores. Team members are always happy to help pick out and try on a new harness, offer nutritional or training advice and more".
At the rear of the store you'll find quality bedding including memory foam, orthopaedic dog beds from British brand George Barclay. There's also a range of grooming products from brands such as TropiClean.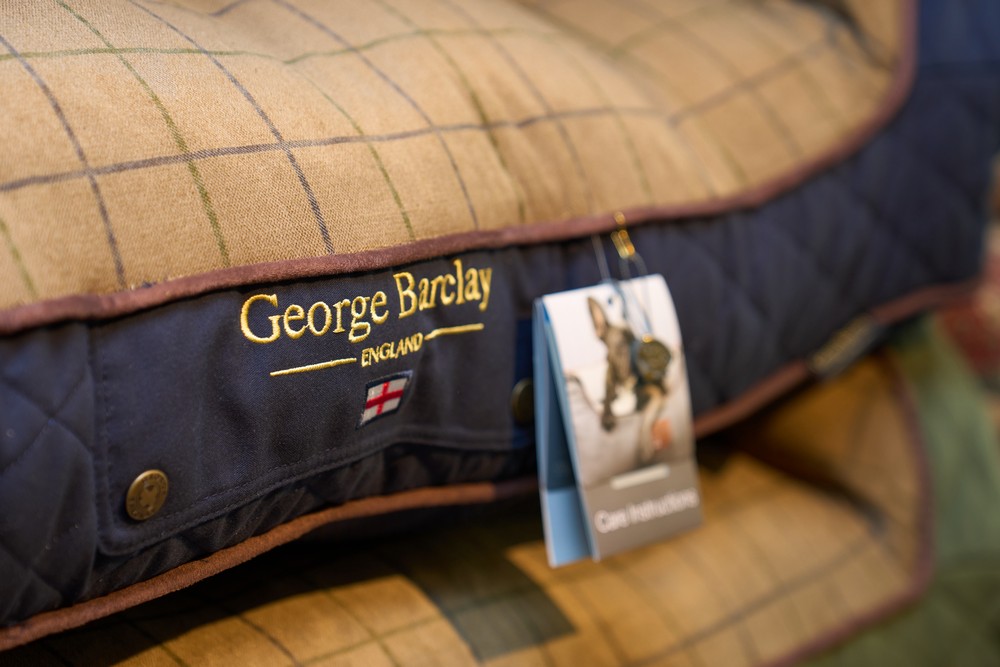 Store Manager Matthew Cook said "We've had an amazing opening weekend and can't wait to see customers and their pets again soon".